Welcome to Best offer package
Win More Offers.
Get More Clients.
Best Offer Package is an innovative new platform that enables Realtors and Loan Officers to collaborate like never before with shared documents that are simplified and stunning.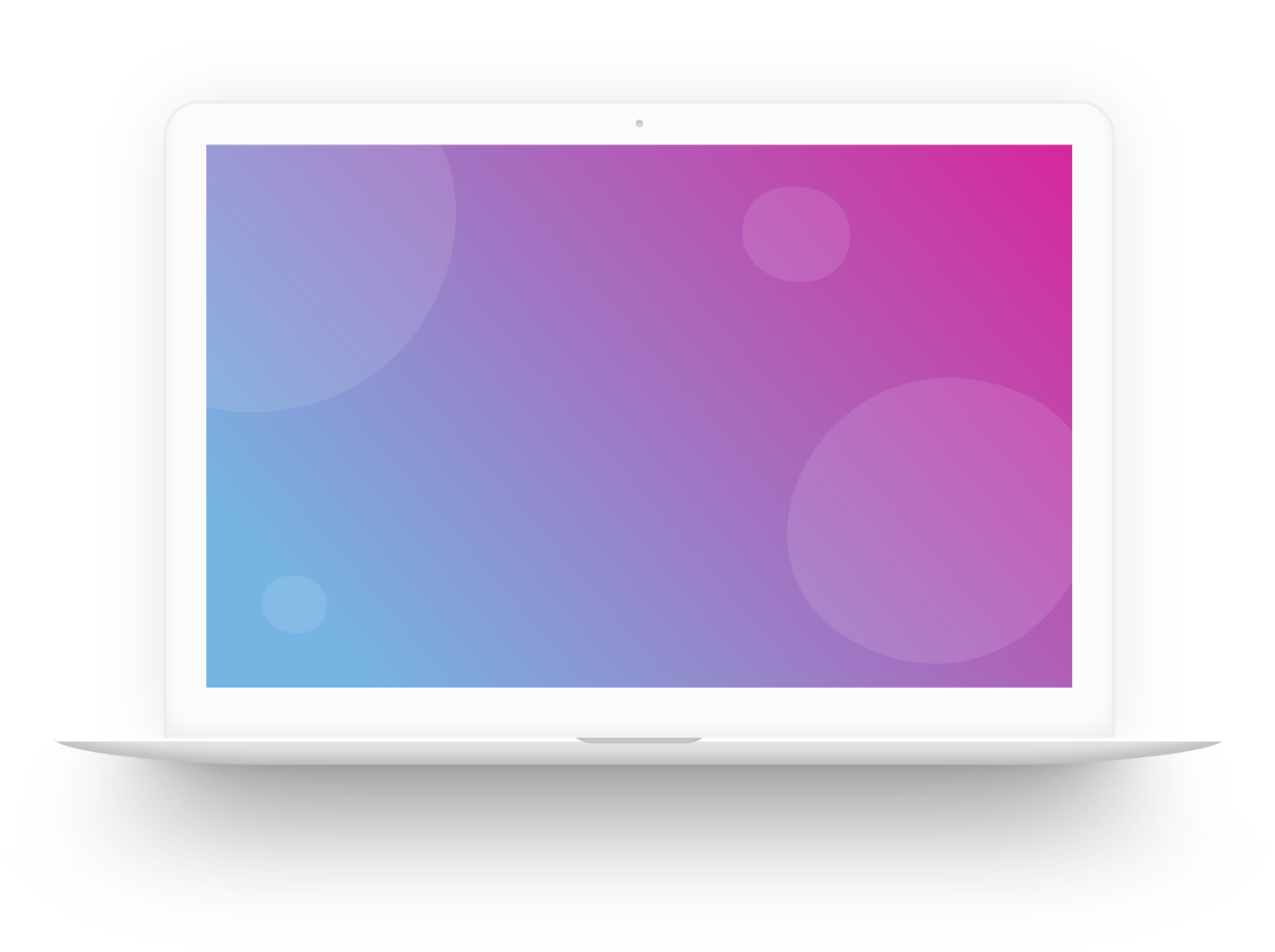 Top Real Estate Companies Winning Offers With Best Offer Package
Best Offer Package Is Your Best Friend!
Before BOP

Spend hours gathering/merging documents with various file formats.

After BOP

Save time with a simple upload process that organizes all pre-approval documents.

Before BOP

Make numerous calls, texts and emails to get all of the status updates.

After BOP

Get a complete view of all your offer statuses centralized in one place.

Before BOP

Put borrower's personal data at risk with continuous email exchanges.

After BOP

Feel 100% secure with the document storage of a client's personal data.

Before BOP

Use different document files that aren't cohesive or easy to manage.

After BOP

Leverage eye-catching templates that can be customized and branded.

Before BOP

Chase down loan officers on the weekend for updated pre-approval.

After BOP

Receive auto-updated pre-approvals and remove any delay in getting approved.

Before BOP

Be limited to operating only on a desktop or laptop.

After BOP

Have the flexibility to prepare pre-approvals right from your phone.
Word on the Street
Best Offer Package has changed the way I do business and let me tell ya I don't want to go back. My Realtors love it and my clients love that I have a tool to help them. It really shows the partnership between me and the client's Realtor. The extra time I have now is great. Now I can plan to do things on the weekends knowing my Realtors have everything they need.
I wish I got Best Offer Package years ago! It has saved me and my Realtor partners so much time. The best part is that when I meet a new potential Realtor partner and show them Best Offer Package, they love it! I've gotten 3 new deals this month from new Realtors I've met with. Thank You!
Best Offer Package has saved me so much time. Both my loan officer and I are often juggling multiple clients. Best offer package makes creating offers so easy! Best part of it is both my clients love how professional their offer looks. They've already referred two more people to me!
Best Offer Package is a life saver! I had a last minute showing on a Sunday afternoon and my clients wanted to submit an offer. I didn't even have to reach out to my loan officer and I was able to put together my clients offer in minutes. Just in time to get back to my family! I love that I can do both. Thank you!
I love Best Offer Package. I never want to go back to the old way of putting together offers. The listing agents are always blown away by how professional the offer is put together. I've had listing agents tell me they want to work with me through the transaction because they can tell I am professional and will be on it. Do you have something to convince my wife I should be golfing with this extra time rather than completing her honey-do list?
My Realtor partners and I are now in full sync since I started using Best Offer Package. I upload all the borrower's pertinent documents. They go in and get their pre-approvals anytime they want. No more tracking each other down! My kids love that my face is not in my phone all weekend long.
You won't know how you ever lived without it.